Frances Maricich Jones
Mom left the small mining town of Anaconda, Montana, and traveled to Great Falls to join the Corps. We know nothing of her time there and would like to learn more.
Mom was born in Anaconda to John Maricich and Anne Kralich. After marrying, she relocated with Dad to California and eventually to Seattle.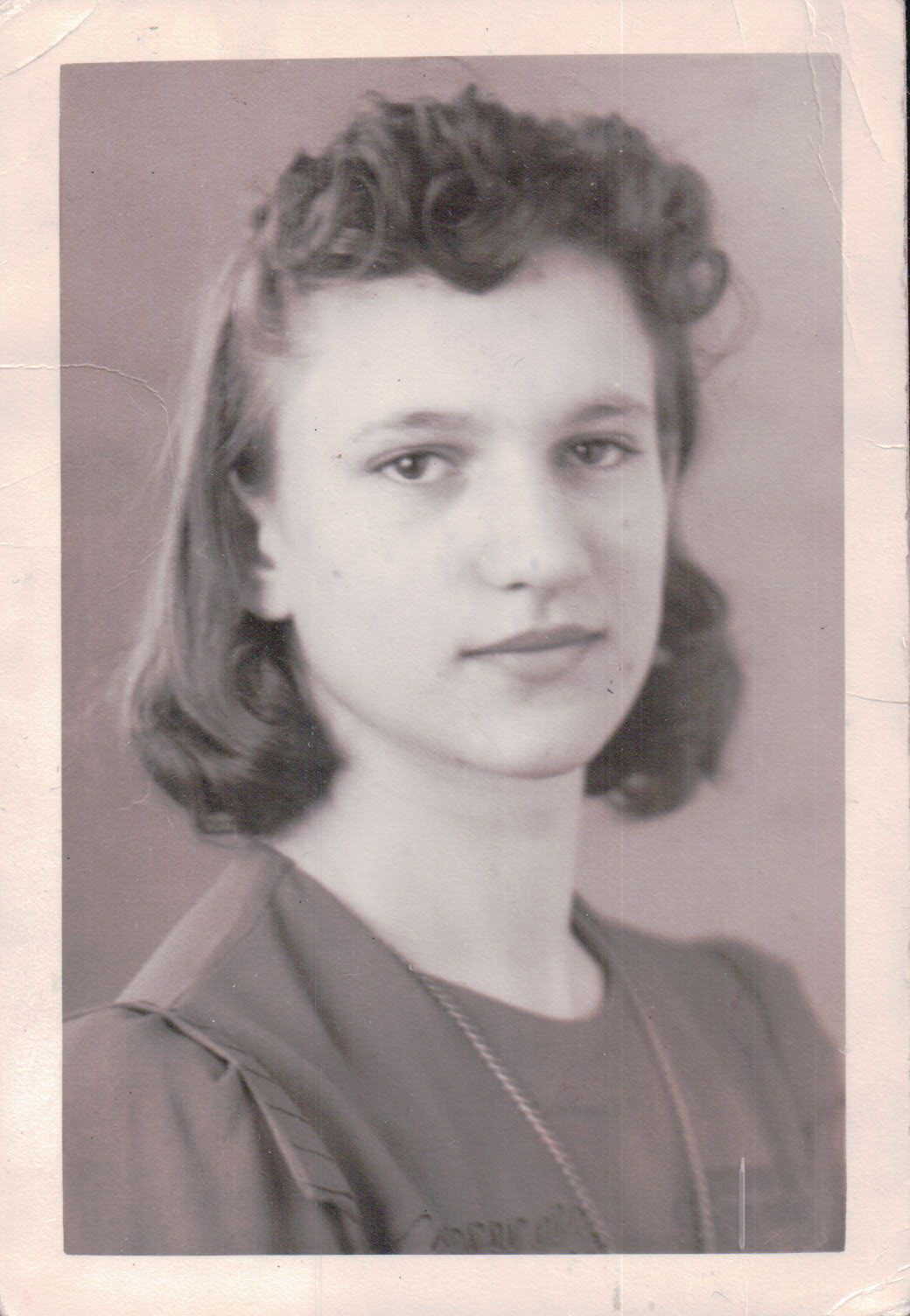 Last Name in Nursing School:
Relationship Status:
Relative of a Cadet Nurse
Nursing School:
Columbus School of Nursing, Great Falls, Montana
Photo: